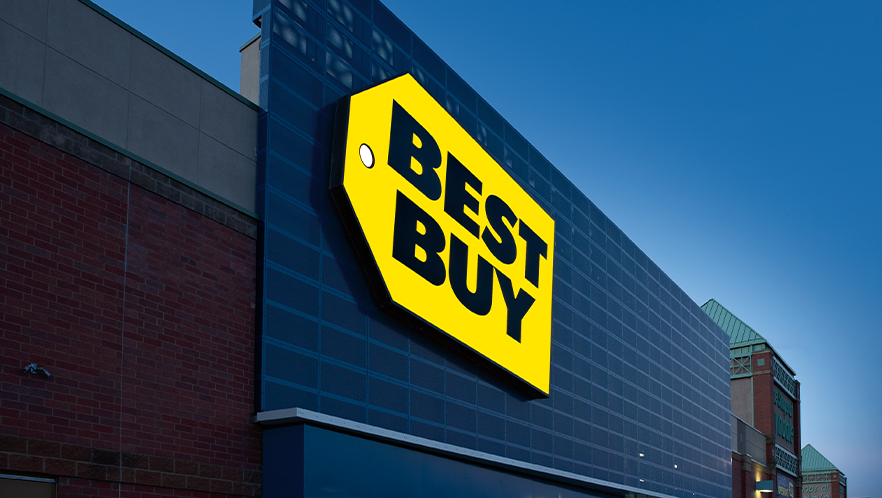 I was reading a NY Times article this morning entitled, Best Buy's Secrets for Surviving in the Amazon Age. Of course, I couldn't help myself and I started tallying their intangible capitals in my head.  Thought I'd share my tally and the follow-up research I did about the company's reporting to the marketplace.
In the article, author Kevin Roose identifies five secrets to the company's success (quotes are from his list):
"Price, price, price" – The decision to match Amazon's prices was a foundational strategy (strategic capital)
"Focus on humans" – The company realized that customer service was something that customers couldn't get on line.  They focused on training and engaging their sales associates (human capital) and fixed the internal search system that gave them the most trouble in helping their customers (structural capital). The wisdom of this strategy is supported by the story of Circuit City's disastrous firing of their associates ten years ago.
"Turn brick-and-mortar into showcase-and-ship" – The on-line warehouse, distribution centers and stores' inventory systems were integrated so that on-line orders are shipped from the closest, fastest source. This software is a great example of structural capital and shows how it helps leverage the return on manufactured capital (think GE's digital industrial strategy)
"Cut costs quietly" – The company found creative ways to lower costs (like re-engineering handling processes in the warehouse to decrease product damage) (strategic capital) and avoided large lay-offs. Roose quotes CEO Joly, "Taking people out is the last resource…Because you need to capture the hearts and minds of the employees" (human capital).
"Get lucky, stay humble and don't tempt fate" – Luck is luck.  None of us can take credit for that. Best Buy's luck comes from their market segments (expensive electronics that people need help in buying) and the demise of their competitors. But this luck doesn't guarantee success. The rest of this "secret" speaks to culture (strategic capital) quoted Joly again, "Once you've had a near- death experience, arrogance, if you had it in your bones, has disappeared forever."
Clearly, this story has a lot to do with intangible capitals.  As I also like to do, I went to the company's website and looked at how they tell their story to the markets. 
First destination: Investor relations site and the company's annual report. This report is basically the 10-K with an eight-page cover letter from the CEO. In it, he talked about the success of their strategies and work to develop stronger relationships with customers (relationship capital).  As is traditional in this type of report, there is s strong focus on the financial results of the strategies.
The website has two more sections with a lot of rich information. Second destination: Sustainability. This is a very rich site with separate statements about human rights, carbon and energy, conflict minerals, chemical management, environmental and paper procurement. There's also a full Corporate Responsibility and Sustainability Report and a report that the company was named to the Dow Jones Sustainability Index for the 7th Year.  This is all about natural and social/relationship capital.
Speaking of relationship capital, the company's site also has a dedicated Community Relations section that includes right now articles on support for DACA and hurricane victims, among many others.
This separation of statements is the norm for U.S. companies so it's hard to criticize. But the thesis of the integrated thinking and reporting movement is that investors, customers, employees, managers, stakeholders and the company itself would be better served if these separate messages (about internalities and externalities not reported in the financial view) were told as a holistic, coherent story about how the company is building value today in a way that ensures/enhances its ability to do so in the future.
Learn more about this kind of integrated model: